JMTS CoLTD are thoroughly taking preventive measures against the problem of foreign disappearance , which has been  increasing in recent years and has become a social issue in Japan .
Preventive measures
1. Three-way Interviews with trainee , Parents and  JMTS sending organization and Visit home
We will visit the trainee's home before going to Japan.
By building a relationship of trust with the parents , we have created a system for cooperating with the sending side to solve problems such as troubles in Japan or problems with the trainee's work.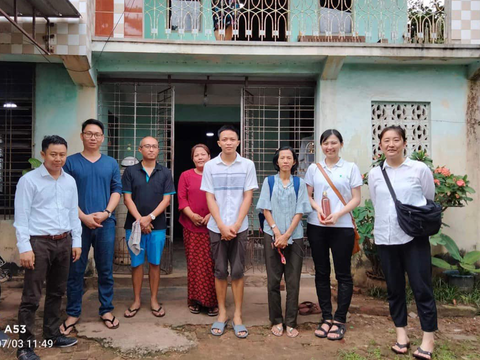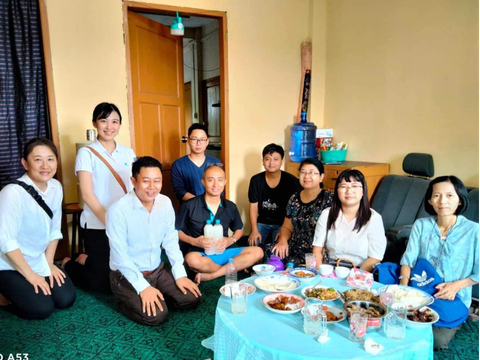 2. Camaraderie in dormitory lifestyle
One of the reasons why foreigners disappear is that there was no one around them to talk to.
At JMTS , trainees will live in a dormitory after they receive a job offer until before they leave Japan. In addition to building a relationship of trust with teachers in dormitory life and school life, we also foster a sense of camaraderie among students so that when problems arise , we can help each other and solve them.
3. Conducting case studies
We will conduct the case studies that trainees should deal with in Japan when troubles , incidents or accidents occur in the workplace, when they encounter the bad brokers.
We will learn how to solve the problems in Japan through discussions.
Because Japan and Myanmar have different legal systems and culture as well as different ways of solving problems .
4. Condcting the school Event
Toshin Japanese Language & Training school will regularly plan events .
Through the events, we built trust with students, teachers and our staff, we will be able to respond quickly to problems in Japan.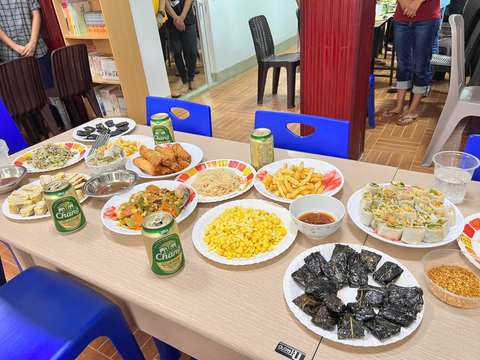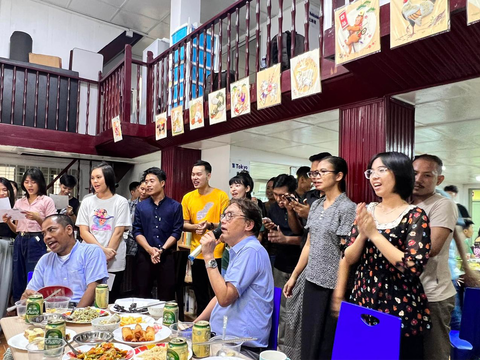 5. Understanding of business culture and work content
Workplace culture is different between Japan and Myanmar.
Even if it is allowed inMyanmar,there are many things that cause trouble in the Japanese workplace. Also, when there is a gap in the recognition of the job content during the interview, the trainee may say, " This wasn't supposed to be this" .
In order to eliminate such gaps in recognition, we will inform trainees the details of the job contents and workplace atmosphere at the time of the interview.
In addition, an accepting company can ask as many questions as possible through a translator. They can understand the ability and personality of the trainee during the interview.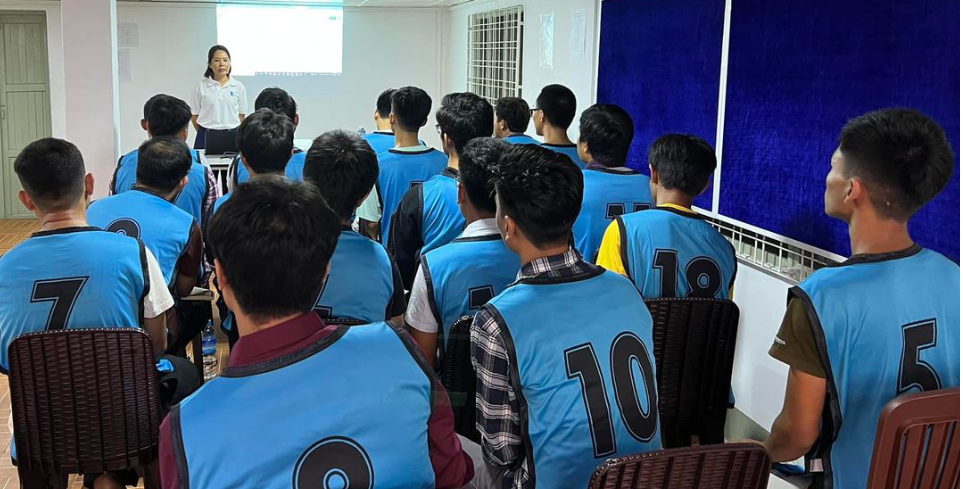 6. Career plan after training
Most disappearance trainees don't know how to get the job through other technical intern training systems.
Other than TIT systems, there have some knowledge about eligibility in Japan for example Tokutei Ginou, Tokutei Katsudo etc,how to apply, how to change job.
In addition, Gobit Co.ltd, which is one of Toshin group companies, can introduce the work after trainees and we support the new career .