1. High level of education
The literacy rate is over 70%, and most people have basic reading, writing, calculation, and education.
Also, as for the language situation, Japanese grammar and Burmese grammar are the same, so it is an environment where it is easy to improve the language.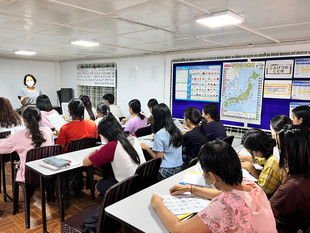 2. Low salary level
In the case of Myanmar, the salary level of the whole country is still low, so there are many young people who work abroad as workers with excellent human resources.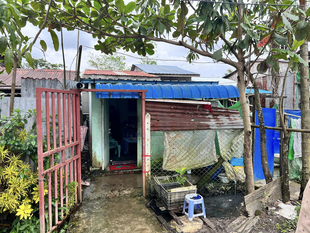 3. Buddhist and sincerity national character
90% of the population are devout Buddhists and tend to value the teachings of their parents, bosses and older people.
Also, being the same Buddhist as the Japanese have similar values, delicacy and politeness in their work.
Myanmar people's personalities are attentive and warm-hearted, so it is easy to share values ​​with Japanese people and communicate smoothly.